Full Mouth Reconstruction
A full mouth reconstruction combines multiple restorative and general dentistry procedures to rehabilitate your oral health.
The procedure is tailored to the patient, designed to treat any combination of severe decay, gum disease, and other issues.
Learn how dentist Steven Fuqua in Southlake, TX, can enhance the appearance and function of your smile...
If you suffer from a combination of issues such as advanced tooth decay, broken teeth, periodontal disease, and other complicated problems of the mouth and jaw, you may feel hopeless. Fortunately, Dr. Steven J. Fuqua has the solution you need.
He is a dentist who is committed to your health and lasting wellness, and is a proud member of the American Dental Association, the Southwest Academy of Restorative Dentistry, the American College of Prosthodontists, the Fort Worth District Dental Society, and other groups devoted to advanced dentistry.
Our Southlake practice welcomes patients from throughout Colleyville and Keller. We invite you to contact Fuqua Advanced Dental online to request a full mouth reconstruction consultation. We can also be reached by phone at:
What Can My Treatment Include?
Changing People's Lives
One Smile at a Time
Dr. Fuqua was referred to me by 2 separate dentists. His care was excellent and very through. He was able to solve a problem I had for some time.
View On Google
Changed my life Worked with me on every level More than a business.
View On Google
It's always very easy and you never have to wait long. The staff is so friendly and both Fuqua Docs are very good at what they do and very intelligent. I won't ever get another dentist.
View On Google
What a great team! The best dental care you will ever receive from the most wonderful people you will ever meet.
View On Google
The Power of Dental Implants
The combination of dental implants and
Dr. Steven Fuqua's
advanced
prosthodontics
(dentures, crowns, and bridges) helps patients experience restored function and aesthetics: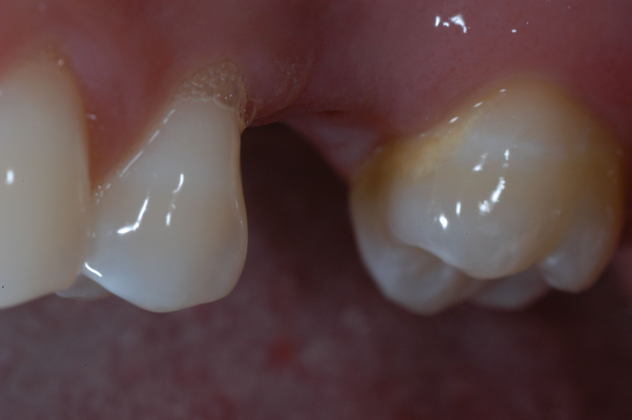 Full Mouth Reconstruction Treatment Timeframes
The exact treatment time for a full mouth reconstruction can vary based on the restorative and cosmetic dentistry treatments required. Multiple visits to our Southlake office serving Colleyville and Keller may be necessary over a period of weeks or months to improve the health and appearance of a patient's mouth.
We can give you a personal treatment timeline during a consultation. Below are general treatment times for common procedures in a full mouth reconstruction, which can help you understand why timeframes vary: